I am a queer French actor & playwright working between France and the UK. I speak 4 languages (French, English, Spanish and German). After an English Master's from the Ecole Normale Supérieure, I went on to Cambridge University, where I performed in many stage productions.
FILM: I have won a BEST ACTRESS AWARD for my interpretation of the title role in the film 'Gisette'. My other screen work includes the leading roles of Déjà in 'MITA' (dir. Nina Kramer) and of Kia in 'Kia & Saffron' (dir. Vincent Lin).
THEATRE: I have co-founded the international ensemble Night Train Theatre Company. We toured our Arts Council-funded show 'Maklena' in the UK and in Ukraine. My other theatre credits include the leading roles of Katherine in 'Henry V' (Cambridge Arts Theatre) and Isabelle Azaire in 'Birdsong' (ADC Theatre), as well as the part of Lady Angela in 'Patience' (Minack Theatre).
VOICE: I am the voice of the podcast "Conte-moi l'aventure" currently running on Chérie FM, France and which has reached A MILLION LISTENS.
I am one of the 10 mentees selected for Projekt Empower 2022, a scheme supporting and championing migrant theatre talent in the UK.
I am currently working on my first play 'GEORGE' which was awarded a R&D residency at New Diorama Broadgate in 2022 and is entering a new phase of development in February 2023 with the support of Jermyn Street Theatre, Institut Français and artsdepot. This project is featured in French Morning London.
Through my work, I aim at giving more visibility to hidden voices from the past and the present, focussing particularly on international voices and the LGBTQIA+ community.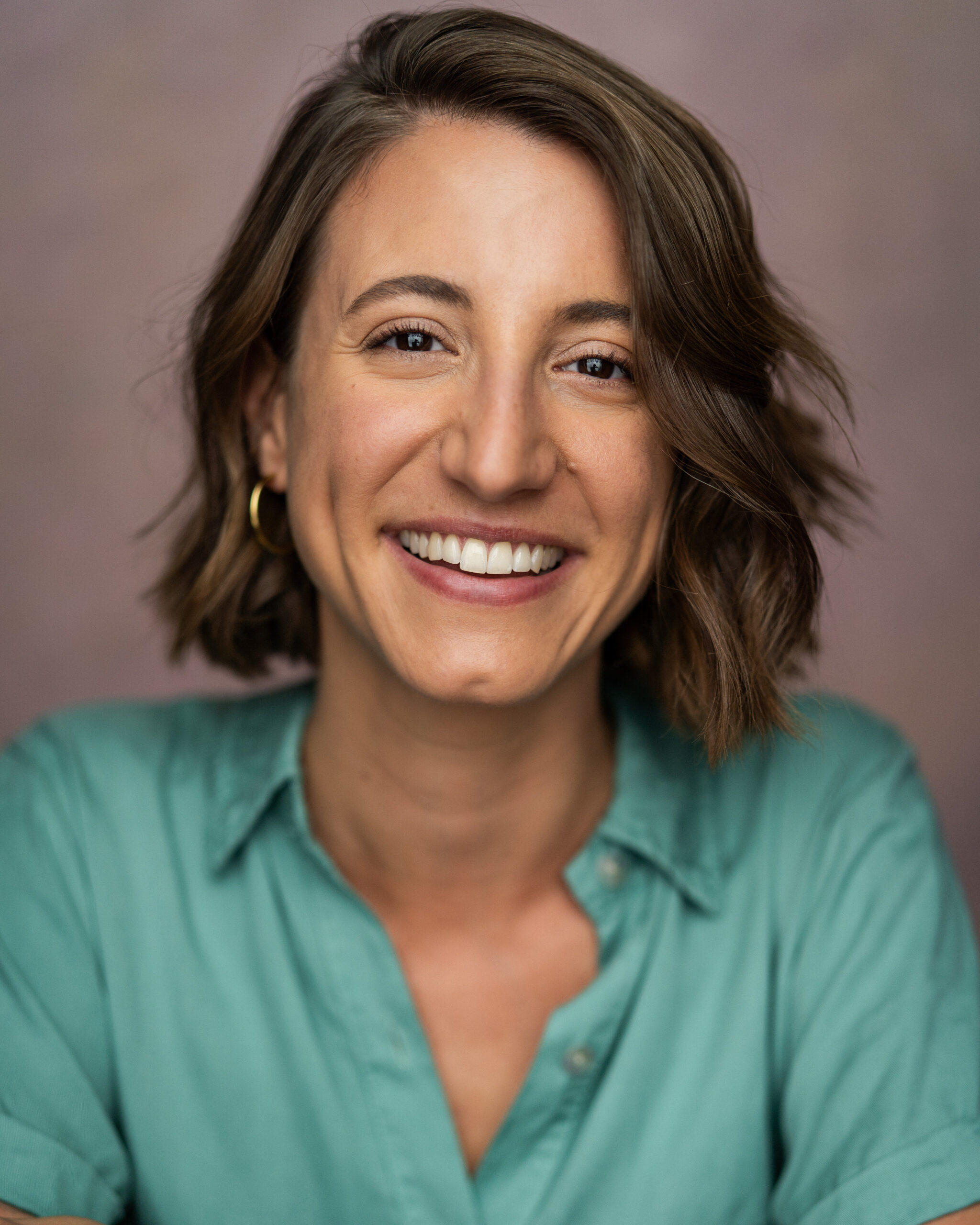 Monologue from 'My Best Friend' (Tamsin Oglesby)
'GISETTE'
Léa des Garets stars in the title role of this multi-award winning short film that gives us a raw and powerful perspective on the Second World War.
Another play about patriarchy? Yep, and it's called 'George'. 
Find out more about Léa des Garets' re-imagining of George Sand's time and its relevance today! 

Contact
agent:
irene [at] reddoorvision.co.uk
personal email:
lea.desgarets [at] gmail.com
+44 7742 768 899